Spa Packages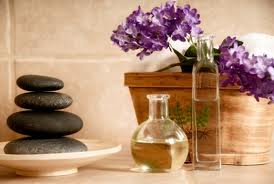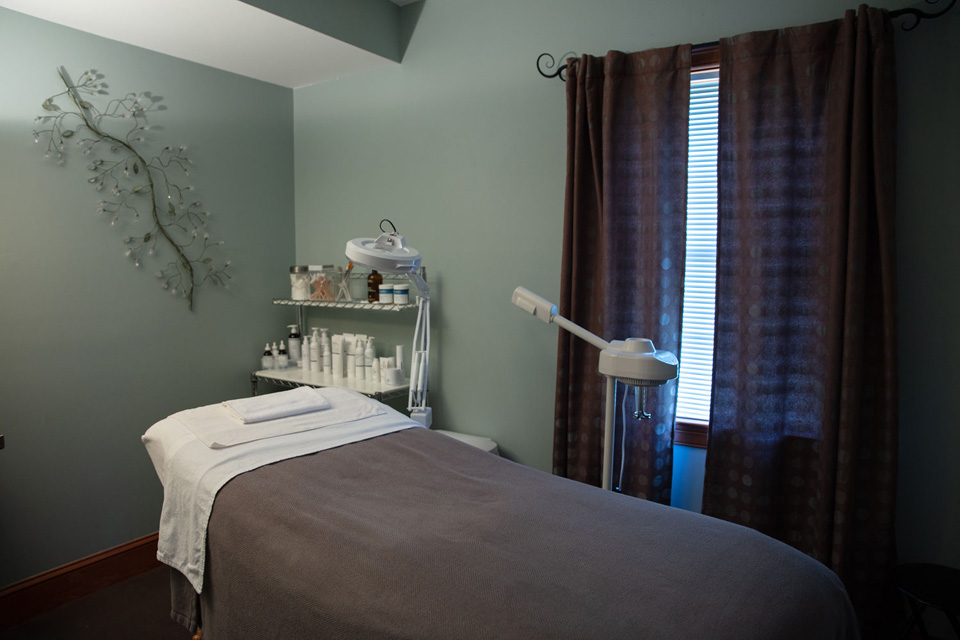 Paradise $190
Alleviate the stress in your life, one moment at a time. This package includes a harmonious spa manicure & pedicure duet as well as a one hour swedish massage.
Cloud 9 $180
Another beneficial blend. A spa manicure & pedicure duet, this time accompanied by a restorative one hour facial.
Euphoria $280
A package that nourishes every fiber of your being. A spa manicure & pedicure partnered with both a one hour facial & one hour massage! Make sure you have nothing on your agenda today!
Nirvana $380 (inc lunch)
A heavenly event to stimulate all of your senses! Come prepared for an entire day of pampering! We start you off with a one hour massage with body polish, then whisk you away for a hour facial (we've only just begun!), and exhilarating manicure & pedicure are next, followed by a shampoo & blow dry and makeup to polish off the radiant, restored you!